The most advanced audio extension for Adobe Connect.

Combine Headset & Phone users in Breakouts

Simultaneous Interpretation in up to 10 Languages

Enable up to 20 Private Sub-Audio Channels

Use our unique One-Way-Glass to support learners
Click. Communicate.
Fully Integrated Audio with just one click. It's that simple.
No other 3rd party audio platform delivers this level of integration with your Adobe Connect meetings. Remotely change any user's microphone & speaker device and their volume, for trouble free communication – your meetings start on time, every time.
You can even let users change their audio channel to talk to support personnel during class without disturbing others.
Multiple conversations
Define up to 20 Private Audio Channels for side-bar conversations – our unique One-Way Glass feature lets you deliver voice-based technical support to users without disturbing the meeting in progress yet you can still hear the live proceedings. Also comes with sophisticated Waiting Room and Announcement audio channels.
Audio users are automatically merged with their Connect identities for effortless attendee management.
Wideband Audio
SIP, Phone & VoIP
With Toll-Free access points and local access numbers in over 50 countries, you'll always make the right connections. Code Free Conferencing eliminates the need to remember long conference codes and our low International rates can save you 25% or more on your current costs. Dial Out to SIP Phones, use our Browser-based WebPhone, connect on Landline or Mobile phones worldwide or use the native Adobe VoIP – the choice is yours.
Break the language barrier
Simultaneous Interpretation in
up to 10 Languages in real time.
The system does the work
Schedule an automated dial-out to some or all Attendees before your meeting starts.
Your call is
waiting
Dial out to phones anywhere in the world, even SIP devices.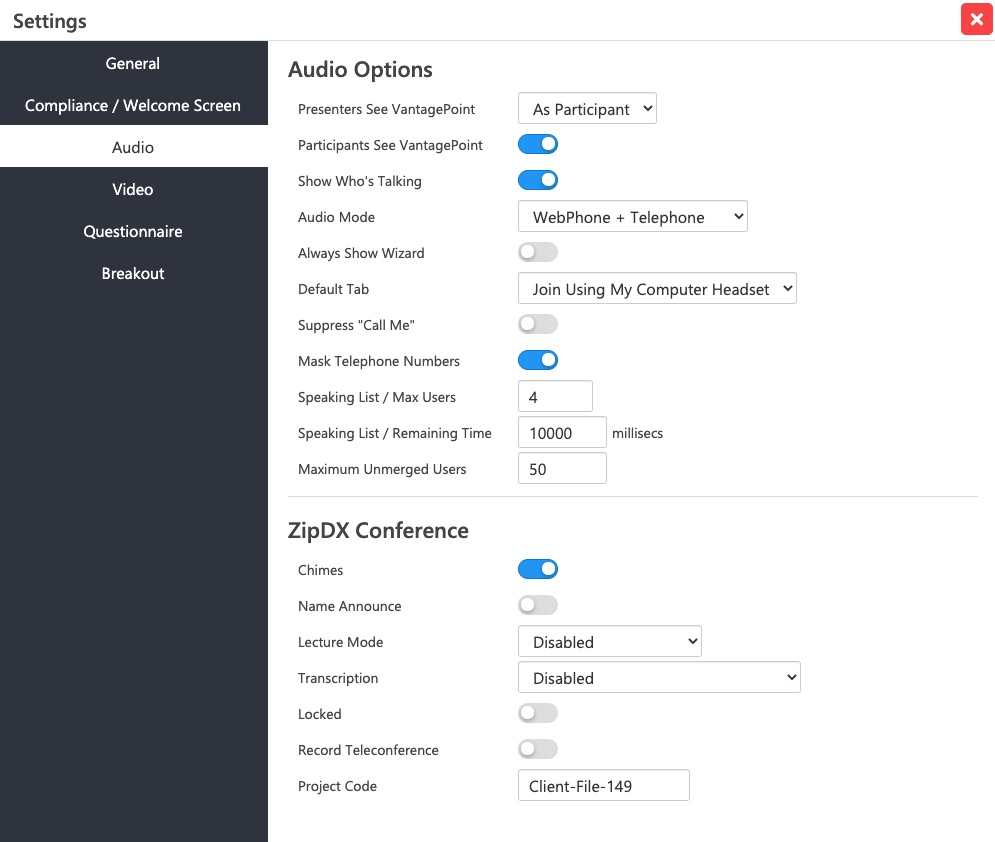 Don't just talk.
Communicate with the power of rPhone.
rPhone is part of the modular Vantage Point suite of Instructor & Producer tools
for Enterprise Adobe Connect Accounts
just add the tool to your Shared Content Library and your Connect  Templates
it's 100% self-updating for a one-time "set and forget" deployment
enable additional features at any time with no further downloads required
Contact Us for a Free Demonstration
Get a Free Trial for your Connect Account