Advanced Telephony Adobe Connect App
Click. Communicate.
Fully integrated audio with just one click.
Trouble free communication – start your meetings on time.
Talk to support personnel during class without disturbing others.
Multiple conversations
20 Private Audio Channels for side-bar conversations.
Waiting Room and Announcement audio channels.
Audio users are automatically merged with Connect identities.
SIP, Phone & VoIP
Toll-Free access points and local access numbers in over 50 countries.
Code Free Conferencing.
Dial Out to SIP Phones, use our Browser-based WebPhone, connect on Landline or Mobile phones worldwide or use the native Adobe VoIP.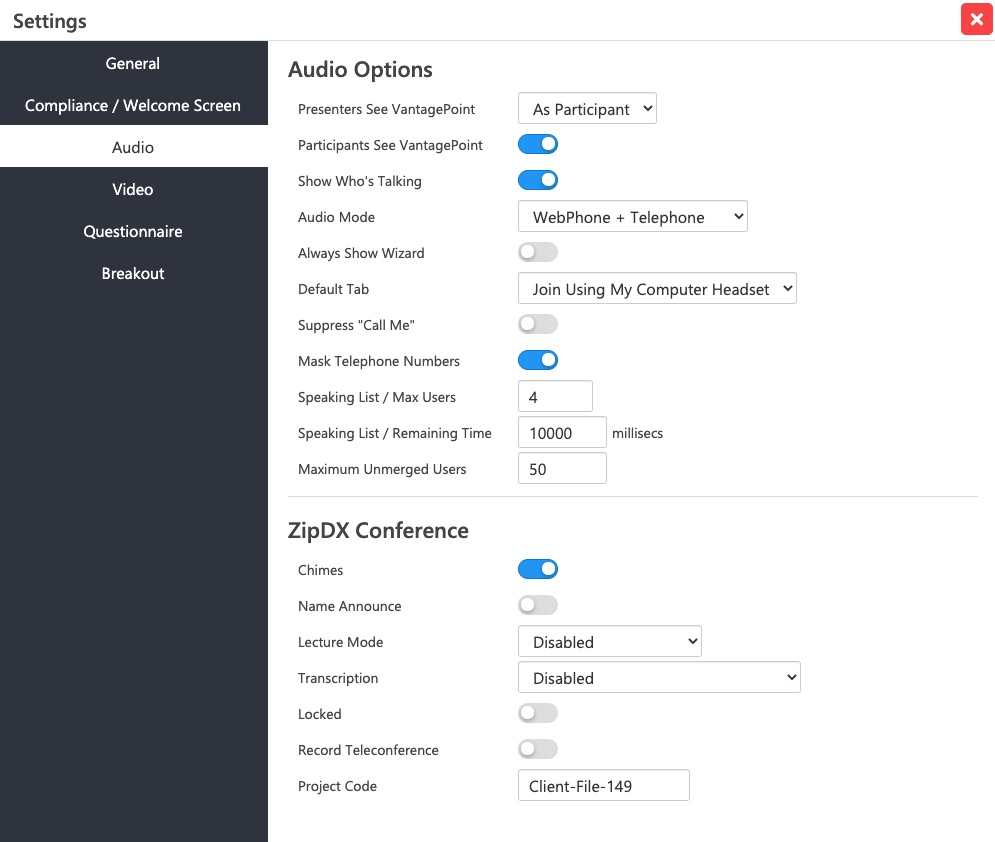 Interested? Contact Us Below?