You've never seen Adobe Connect like this before!
Maximize your virtual classroom learning with unprecedented production tools that deliver results exceeding the instructional integrity of in-person delivery.
User-level control of audio & video devices & so much more. We call it the Zoom-Buster – you'll call it remarkable.
Latest Success Stories
North Pacific Fishery Management Council
Read about our latest success stories working with Adobe and North Pacific Fishery Management Council. This solution utilized our custom apps – rPhone for advanced telephony, Hands-Up for greater interactivity and Vantage Point for complete event management. These Adobe extensions provided greater audience participation and contribution, increased organization and simplified troubleshooting.
"We've gotten praise from other councils for how smooth our virtual meetings have been. We attribute that to Adobe Connect and Vantage Point."
Maria Davis/ North Pacific Fishery Management Council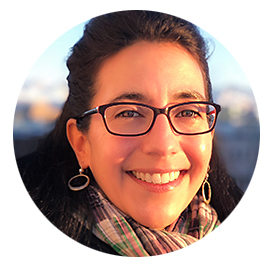 Latest Success Stories
Sally Beauty Holdings Incorporated
Sally Beauty Holdings stands out in the increasingly competitive beauty products industry, with over 5000 stores carrying over 10,000 hair-care products from some of the biggest brands in the market. It's biggest advantage however, is its people and the company has prioritized its investment in them under an academy program known as "Greenhouse" – with the goal of nurturing growth throughout the company.
"The richness of the Adobe Connect platform combined with Vantage Point from Refined Data is unparalleled. Other virtual systems just can't compare."
Yvette Birlew / Director of Learning & Development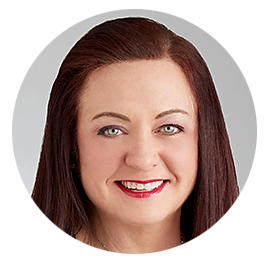 Authorized Adobe Connect Reseller


We Can Help
Nobody knows Adobe® Connect™ like we do. We are an authorized Adobe Connect Reseller and the world leader in developing Adobe Connect Apps.