Authorized Adobe Connect Reseller
A Different Reseller
Authorized Adobe® Connect™ Reseller / 20+ years of experience.
More than just a reseller – we look to understand your unique business needs.
Client Loyalty – above and beyond what you might expect of a traditional vendor relationship.
Connect Apps
Refined Training is the undisputed leader in custom app development for the Adobe Connect environment.
Open huge opportunities for online academic delivery, Enterprise L&D departments and niche training companies.
Adobe Connect paired with our apps provides unparalleled virtual learning capabilities.
Global Reach
Licensed to provide Hosted, On-Premise and Fully Managed Solutions in North America, EMEA and APAC,
Our clients include leading Universities, Government Agencies, Fortune 500 Corporations and Associations.
Extend your existing Connect account with our Best-of-Breed Audio Solutions and other modular components.
Nobody knows Adobe Connect like we do!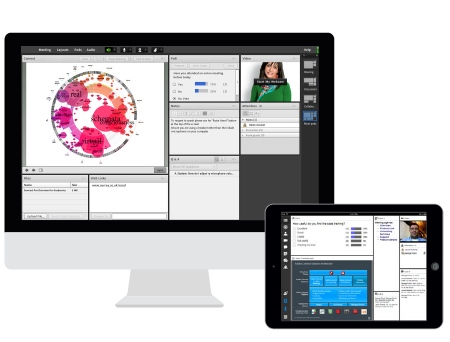 Communicate your ideas using Adobe Connect web conferencing software.
Adobe Connect is the only extensible web conferencing and virtual classroom solution.
Build sophisticated applications that extend the underlying environment.
Securely share presentations and multimedia right from your desktop, and get feedback from hundreds of participants – with just a browser.
World Leading Custom Adobe Connect Extensions
Vantage Point
Merge the physical world with the virtual world to create a new space for learning or meeting.
rPhone
rPhone is a powerful audio and telephony extension that expanding native Adobe Connect audio functionality.
Hands-Up
Put the fun back in your classes or meetings while increasing audience interactivity.
Get more info including a free trial of Adobe Connect.