Read about our latest success stories working with Adobe and North Pacific Fishery Management Council. This solution utilized our custom apps – rPhone for advanced telephony, Hands-Up for greater interactivity and Vantage Point for complete event management. These Adobe extensions provided greater audience participation and contribution, increased organization and simplified troubleshooting.
"We've gotten praise from other councils for how smooth our virtual meetings have been. We attribute that to Adobe Connect and Vantage Point."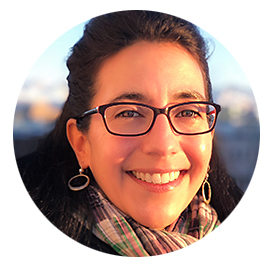 Maria Davis/ North Pacific Fishery Management Council
Nobody knows Adobe® Connect™ like we do.
We are Authorized Adobe Connect Resellers and the world leader in developing Adobe Connect Apps.

The Vantage Point platform delivers unprecedented control over your virtual learning environment including full remote control of all attendee audio and video feeds. We guarantee you've never seen a Virtual Classroom like this before.
The Vantage Point Console allows you to control every aspect of your class. View your entire audience live, while they only see the Presenter and the content being shared. Call on learners just as you would in-person and their audio and video are automatically shared with the rest of the class.
With superior audio, better Breakout Group Management and attendance tracking for compliance and CPE/CPD certification programs  such as NASBA, your training programs will be more interactive, engaging and enjoyable.